Aberdeen, Kamloops, BC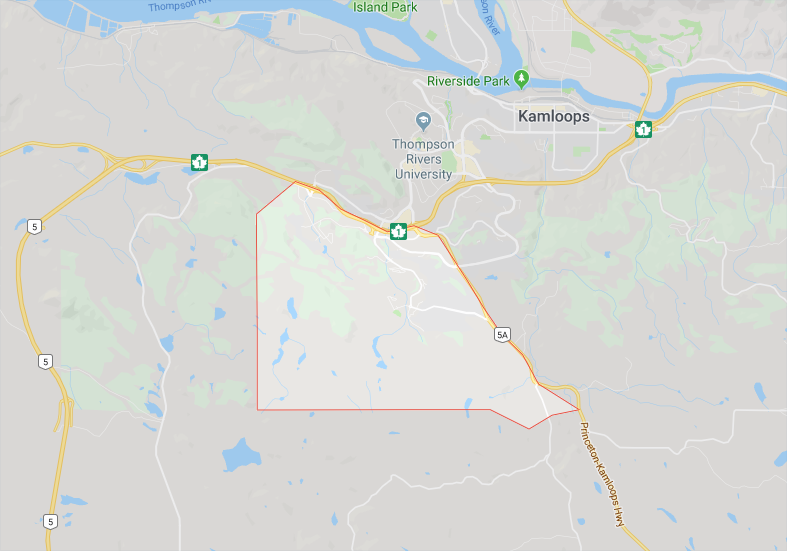 Aberdeen is a neighbourhood in Kamloops with 4277 properties on record at Snap Up Real Estate. The average (median) house price in Aberdeen is $754,563, the median condo price is $288,454, and the average rent is not available. There are 27 houses, 11 townhouses and 13 condos for sale on Snap Up Real Estate while there are 0 rentals of all types combined.
Top Buildings in Aberdeen
Wilson Smythe
(Investor)
Are there any projects on the horizon that will influence property values in Aberdeen?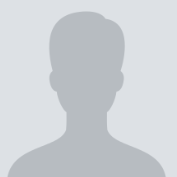 Anonymous
Has the proposed Ajax mine affected property prices in Aberdeen and Pineview?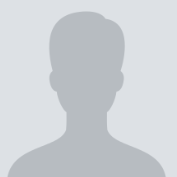 Anonymous
Hi there ..... This is a great question. The answer is perhaps but not in a measurable way. There is a tremendous amount of new construction in Aberdeen in an area which is closest to the proposed mine site. The homes are selling at market rates when you account for construction style and lot sizes. Many are superior custom homes. Would the homes be worth a little more if they were not close to a proposed mine site? Again, it is difficult to say as the homes are selling well and at comparable values to other areas in Kamloops with new construction such as Juniper West and Batchelor - Byron McDonald - BSRE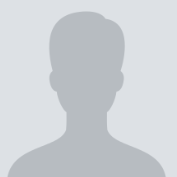 Quinton Whitehead
What secondary school would my kids go to if we lived in Aberdeen?
Hi Quinton... Sahali Secondary is the catchment secondary school for Aberdeen link to site. Check out the City of Kamloops map app - it has tons of detail on properties. Just right click on any lot and select "Find Data on the Map" for a report on the property including assessed value, schools and an image of the property.
Here is the link to the map app