Barnhartvale, Kamloops, BC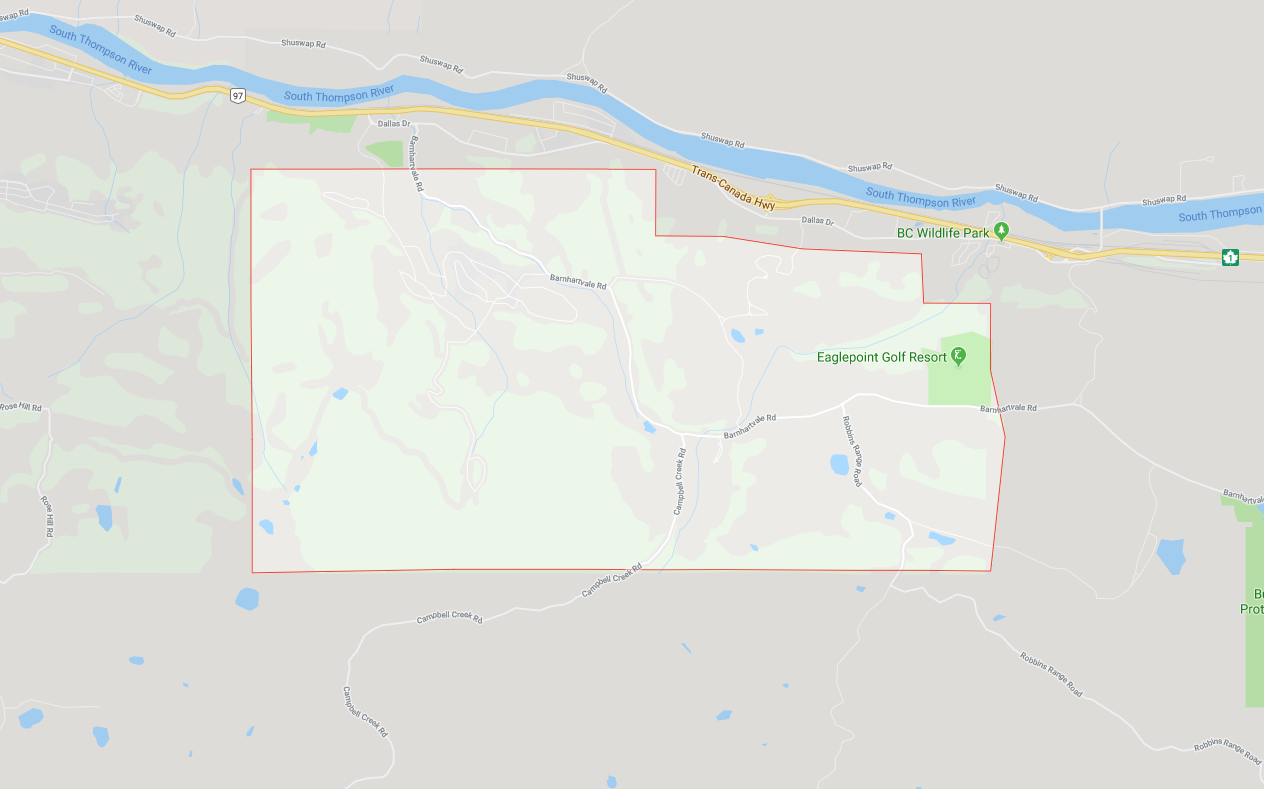 Barnhartvale is a neighbourhood in Kamloops with 1173 properties on record at Snap Up Real Estate. The average (median) house price in Barnhartvale is $746,280, the median condo price is not available, and the average rent is not available. There are 20 houses, 0 townhouses and 0 condos for sale on Snap Up Real Estate while there are 0 rentals of all types combined.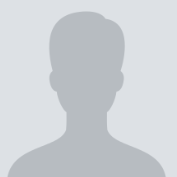 Anonymous
Can anyone rent the hall in Barnhartvale?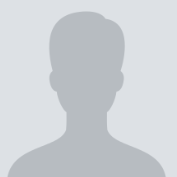 Anonymous
Yes, Anyone can rent the Hall.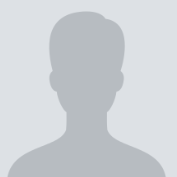 Quinton Whitehead
Which secondary school do kids from Barnhartvale attend?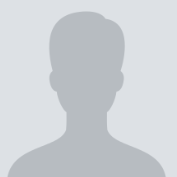 Anonymous