Batchelor Heights, Kamloops, BC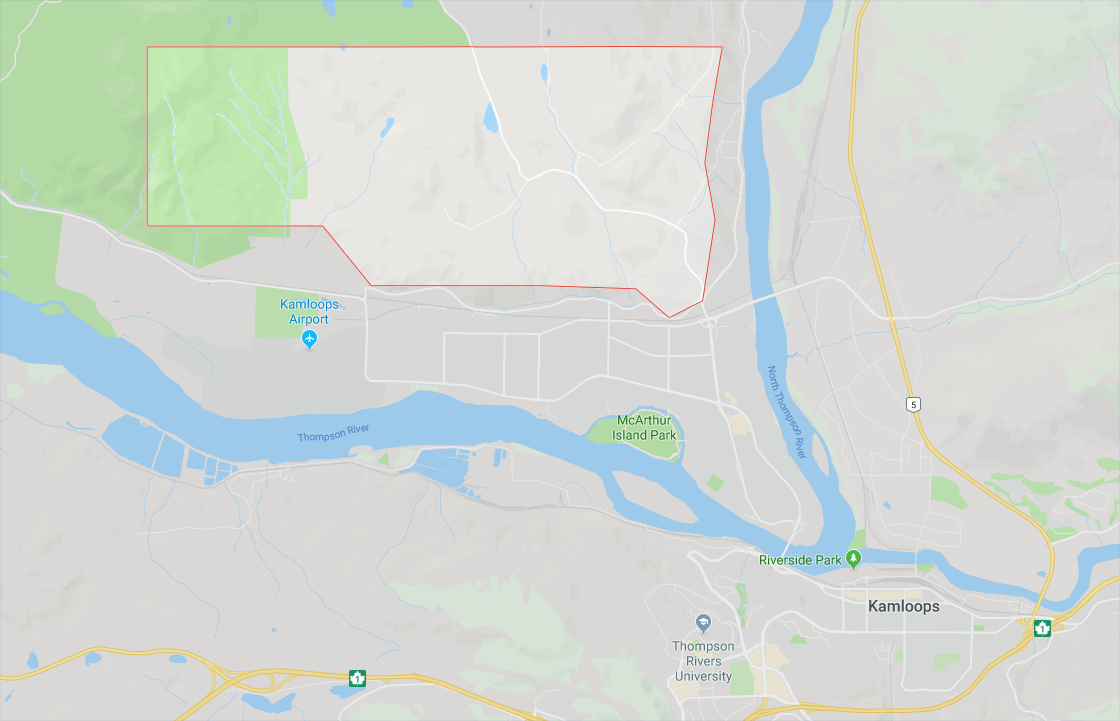 Batchelor Heights is a neighbourhood in Kamloops with 1303 properties on record at Snap Up Real Estate. The average (median) house price in Batchelor Heights is $635,976, the median condo price is not available, and the average rent is not available. There are 21 houses, 0 townhouses and 0 condos for sale on Snap Up Real Estate while there are 0 rentals of all types combined.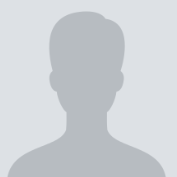 Shannon Tobin
1 WHEN will the new roads be opened/built allowing multiple paths to Batchelor Road andWestsyde Road A) Saddleback by Stagecoach (now paved) B) North end of Grasslands 2. When will Tracy Moffatt start developing the land by Grasslands and Raven ? 3. How many Townhouse units are planned for Stagecoach Drive across the street from my house? Or will it be built above on Saddleback?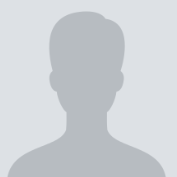 Anonymous
Does anyone know about new developments planned for Batch?
It depends on what kind of development your are referring to. The focus right now is to complete the expansion of Saddleback.
The City of Kamloops has also committed to complete the extension of Grasslands Blvd through to connect with Westsyde Road which will have an impact on accessibility and traffic in the area. http://www.kamloops.ca/capitalprojects/16-Grasslands.shtml The City has a great tool to look at areas and property details - check the Maps and Apps page at: http://www.kamloops.ca/maps/maps.shtml#.WDXPTOYrJhE