Dallas, Kamloops, BC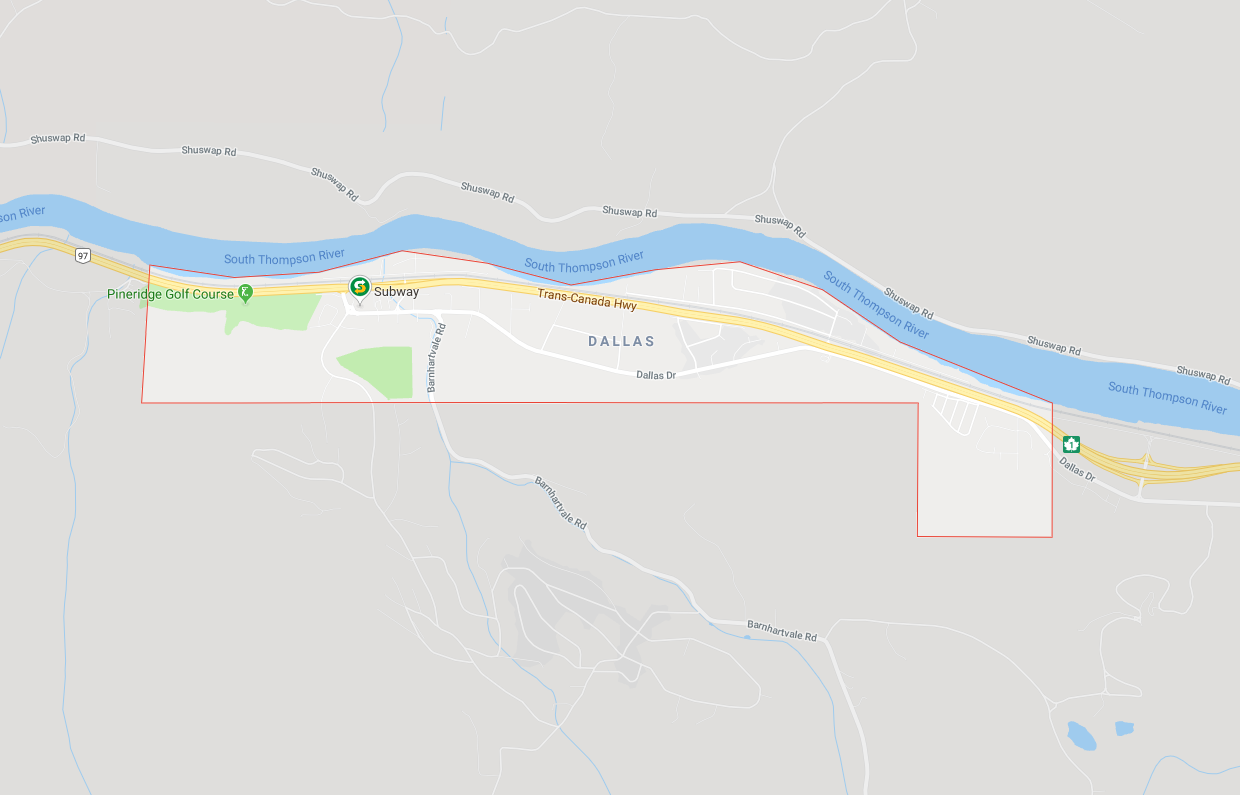 Dallas is a neighbourhood in Kamloops with 1183 properties on record at Snap Up Real Estate. The average (median) house price in Dallas is $815,814, the median condo price is $308,233, and the average rent is not available. There are 14 houses, 3 townhouses and 3 condos for sale on Snap Up Real Estate while there are 0 rentals of all types combined.
Jan Fauth
(Photographer)
What's that new building being built by the gas station at the exit off the highway? Where can I find out about it?
You can call the City of Kamloops Engineering department and they will tell you who has the building permit. If you give an address I can help further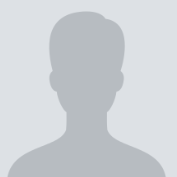 Anonymous
How noticeable is the train noise on the river side?
Noise and vibration are considerable - and conditional on temperature and weather. The colder it is the louder it will be! Fortunately we have the most +30 degree days in the country ;) Ideally it is best to canvass some neighbours to see if the noise issues keep them up at night. Chances are no. In most cases regular background noises disappear to our senses over time.