Juniper Ridge, Kamloops, BC
Juniper Ridge is a neighbourhood in Kamloops with 1281 properties on record at Snap Up Real Estate. The average (median) house price in Juniper Ridge is $727,757, the median condo price is not available, and the average rent is not available. There are 21 houses, 2 townhouses and 0 condos for sale on Snap Up Real Estate while there are 0 rentals of all types combined.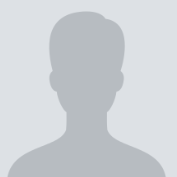 Quinton Whitehead
What schools is Juniper Ridge in the catchment area for?
Jonathan Bowers
Juniper Ridge students would go to Juniper Ridge Elementary or Valley View Secondary. French immersion students would go to South Sahali Elementary. Be sure to check with the schools though as many of the south shore schools are at or over capacity (as of Nov 2016)