Kamloops Indian Reserve No 1, Kamloops, BC
Kamloops Indian Reserve No 1 is a neighbourhood in Kamloops with None properties on record at Snap Up Real Estate. The average (median) house price in Kamloops Indian Reserve No 1 is not available, the median condo price is not available, and the average rent is not available. There are 0 houses, 0 townhouses and 0 condos for sale on Snap Up Real Estate while there are 0 rentals of all types combined.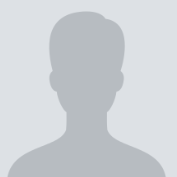 Anonymous
I am looking at buying a condo. Does this include membership to the golf course or is it public. Just wondering because of this picture. Is it safe and secure for a senior living alone?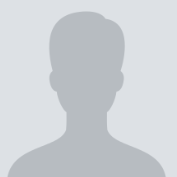 Anonymous
Has anyone heard about Harper's Ranch being for sale? Any reference to this?
Dave Zirnhelt
Does the 99 year lease on Sun Rivers lots affect their value? If so, by how much? What would be a good comparable?
All properties at Sun Rivers are on a 99 year lease, that was topped back up to 99 years in 2016 on all properties and lots at sun rivers its taken in to account on all properties that are sold there. They are many advantages to living at sun rivers. Let me know if I can help.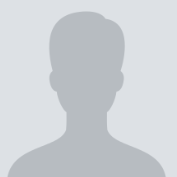 Anonymous
Who provides utility services in Sun Rivers? How do the rates compare to the City of Kamloops?
Corix is the Utility provider at Sun Rivers - you will need to contact Corix for rates.... http://www.corix.com/sun-rivers-resort Sun Rivers maintains a residents page: http://mysunrivers.com/frequently_asked_questions.php You can also learn more about the history of Corix at Sun Rivers by reviewing the BC Utilities Commission page at http://www.ordersdecisions.bcuc.com/bcuc/en/d/s/index.do?cont=Corix%2C+AND+%22Sun+Rivers%22&ref=&d1=&d2=&su=0 - as to the City of Kamloops Utilities (Water, Sewer, Garbage and other services) a $380,000 single family home with a 6500 sq ft lot can expect an annual bill in the $1000 range.