Knutsford, Kamloops, BC
Knutsford is a neighbourhood in Kamloops with 69 properties on record at Snap Up Real Estate. The average (median) house price in Knutsford is not available, the median condo price is not available, and the average rent is not available. There are 0 houses and 0 condos for sale on Snap Up Real Estate while there are 0 rentals of all types combined.
---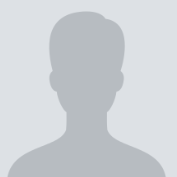 Anonymous
What's the area around Long Lake Rd if it's not Knutsford?