Lower Sahali, Kamloops, BC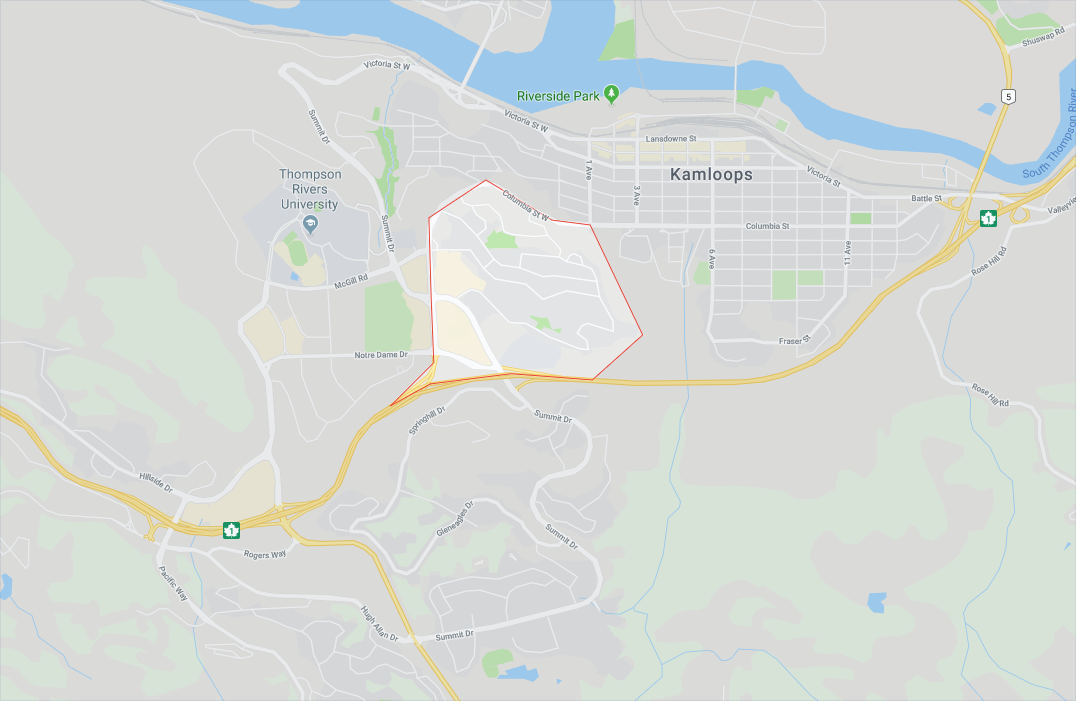 Lower Sahali is a neighbourhood in Kamloops with 979 properties on record at Snap Up Real Estate. The average (median) house price in Lower Sahali is $629,900, the median condo price is $319,900, and the average rent is not available. There are 1 houses, 3 townhouses and 1 condos for sale on Snap Up Real Estate while there are 0 rentals of all types combined.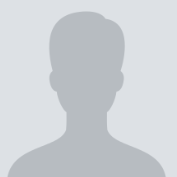 Anonymous
What are the best rental buildings in this area? Are there any we should avoid?
This is a really depends on your budget for rent. Best to get a building managed by a professional property management company for stricter controls of tenants if you are concerned. Also, please be warned there are a lot of rental scams going on right now. If the rent looks too good to be true it is. And, if they come up with excuses as to why they can't show you the suite stay away. Make sure you take a picture of the person showing you the suite and if they will not let you take their picture then its a massive red flag. Be very cautious.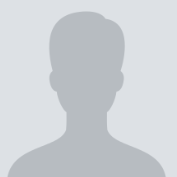 Anonymous
Hi all, I have been accepted in TRU starting next semester and will be moving from India to Kamloops as an international student. I have heard that it gets very cold there during winters, and I come from a warmer place. What are the things I should be prepared for?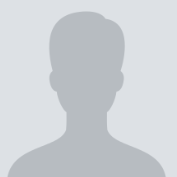 Anonymous
Prepare for snow. Buy a good set of boots and and gloves