Mount Dufferin, Kamloops, BC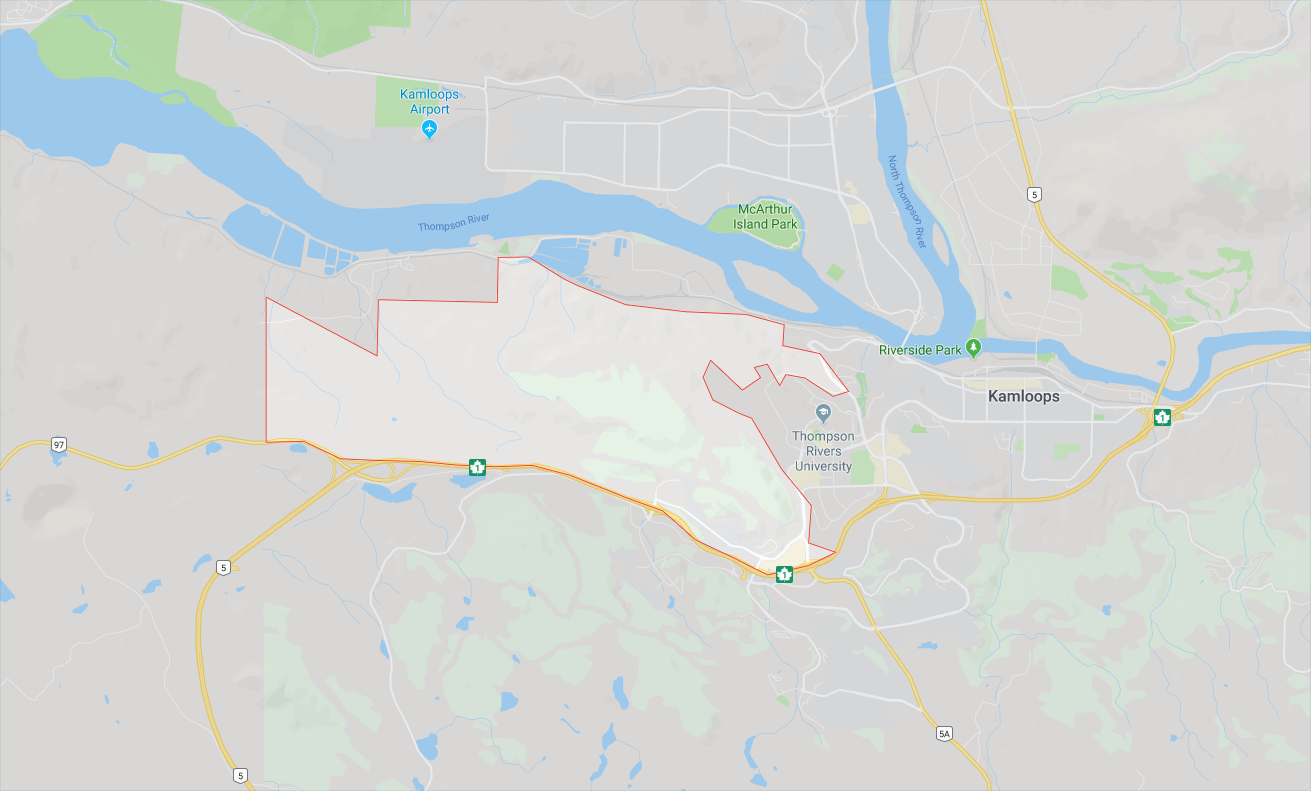 Mount Dufferin is a neighbourhood in Kamloops with 762 properties on record at Snap Up Real Estate. The average (median) house price in Mount Dufferin is $729,600, the median condo price is not available, and the average rent is not available. There are 3 houses, 3 townhouses and 0 condos for sale on Snap Up Real Estate while there are 0 rentals of all types combined.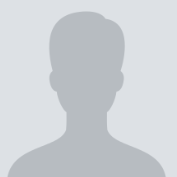 Anonymous
How much more of Kenna Cartright park is planned to be 'developed' or turned into lots?
The park itself has not been developed but rather a portion of the area which was set aside when the park was created. You can see an outline of the park and the development area on the park map from the City of Kamloops http://www.kamloops.ca/maps/pdfs/KennaCartwrightPark.pdf - to be clear - no park area will be developed.
The designated Kenna Cartwright Park area will stay park but the current development is for more phases of hidden trails. Let me know if I can help.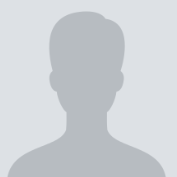 Anonymous
Are there numerous schools to choose from in this area?
The elementary School in this Catchment area is Dufferin, French Immersion is South Sahali, and Secondary is Sahali Secondary. You can go to the My Apps page at the City of Kamloops website and using the CityMap application view the catchment schools for any property you select. http://www.kamloops.ca/maps/maps.shtml#.WE7YHBsrJhE