Noble Creek, Kamloops, BC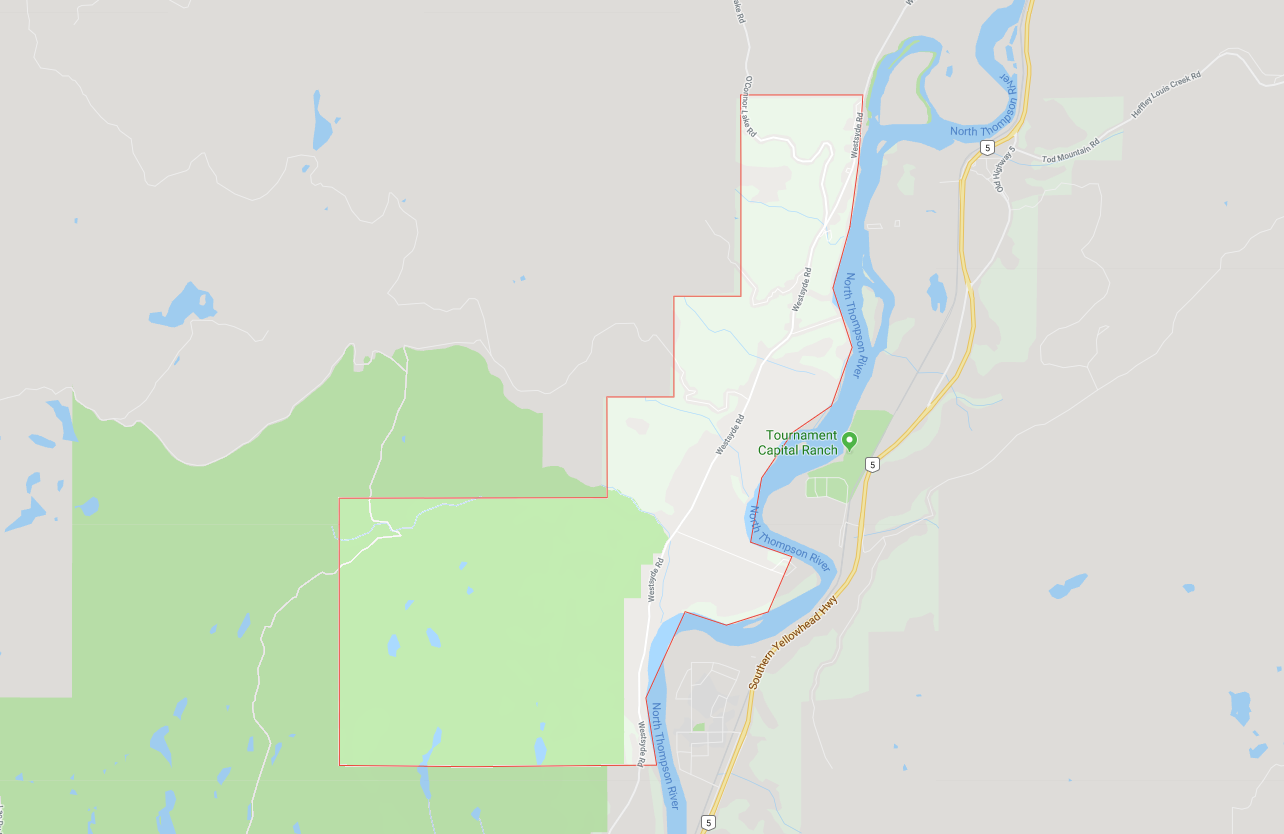 Noble Creek is a neighbourhood in Kamloops with 201 properties on record at Snap Up Real Estate. The average (median) house price in Noble Creek is $830,740, the median condo price is not available, and the average rent is not available. There are 5 houses, 0 townhouses and 0 condos for sale on Snap Up Real Estate while there are 0 rentals of all types combined.
Top Buildings in Noble Creek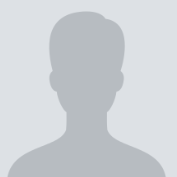 Anonymous
Is Noble Creek technically within the City of Kamloops? In other words, is there water and sewer provided by the city or what kind of system is there?
Noble Creek is within the City of Kamloops and is supplied by City water - Sanitary Sewer does not extend past the Dunes area in Westsyde. Septic Fields are required beyond this point. The Maps and Apps page at the City of Kamloops website features a tool which allows you to view the extent of City Water and Sewer infrastucture as a layer on the map: http://www.kamloops.ca/maps/maps.shtml#.WDXRFeYrJhF