Rayleigh, Kamloops, BC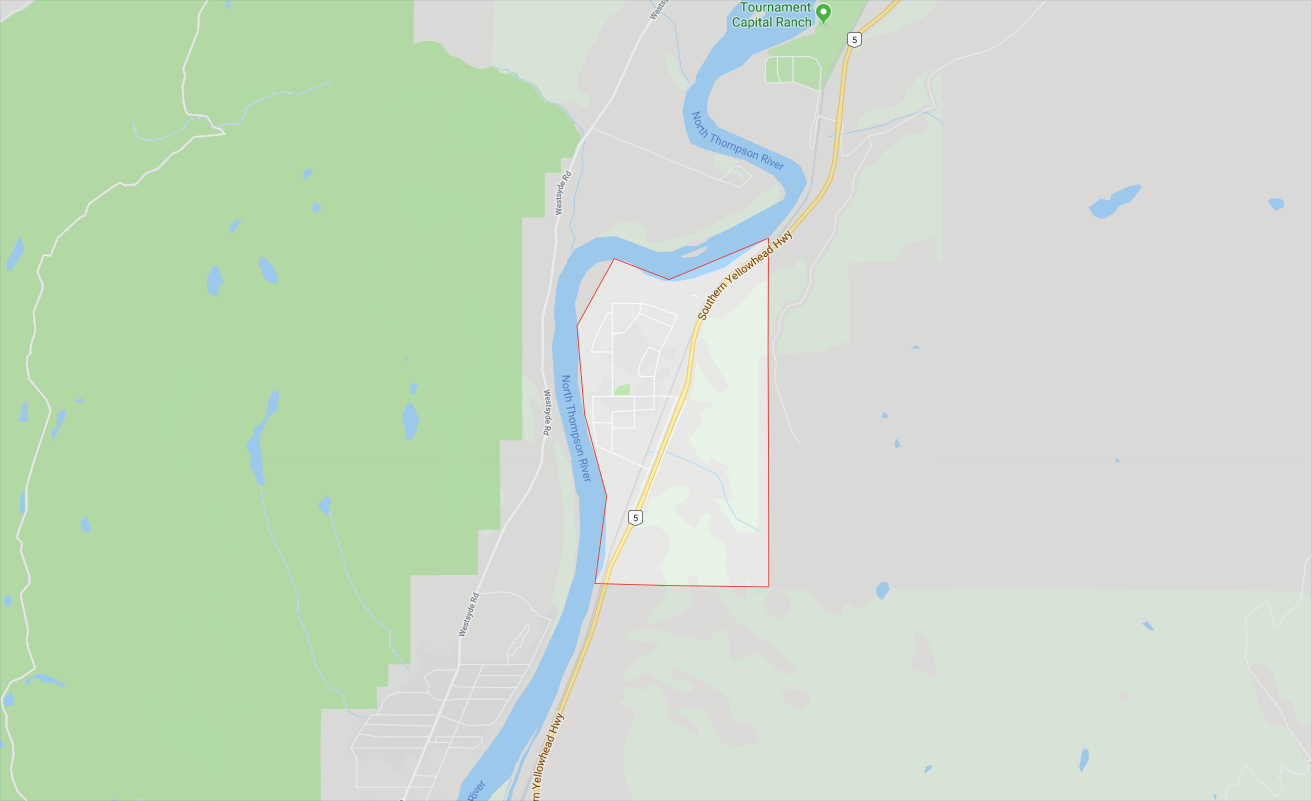 Rayleigh is a neighbourhood in Kamloops with 780 properties on record at Snap Up Real Estate. The average (median) house price in Rayleigh is $564,657, the median condo price is not available, and the average rent is not available. There are 7 houses, 0 townhouses and 0 condos for sale on Snap Up Real Estate while there are 0 rentals of all types combined.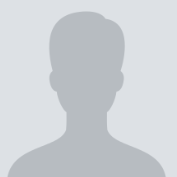 Anonymous
What highschool do kids from Rayleigh go to? Do they get a choice?
From Rayleigh elementary they go up to Brock Middle school/Norkam Secondary.
French Immersion is through Lloyd George and South Kamloops Secondary. It is anticipated the school district will be opening another French Immersion school in North Kamloops and any kids from the North Kamloops area will be moved to the new school.