Rose Hill, Kamloops, BC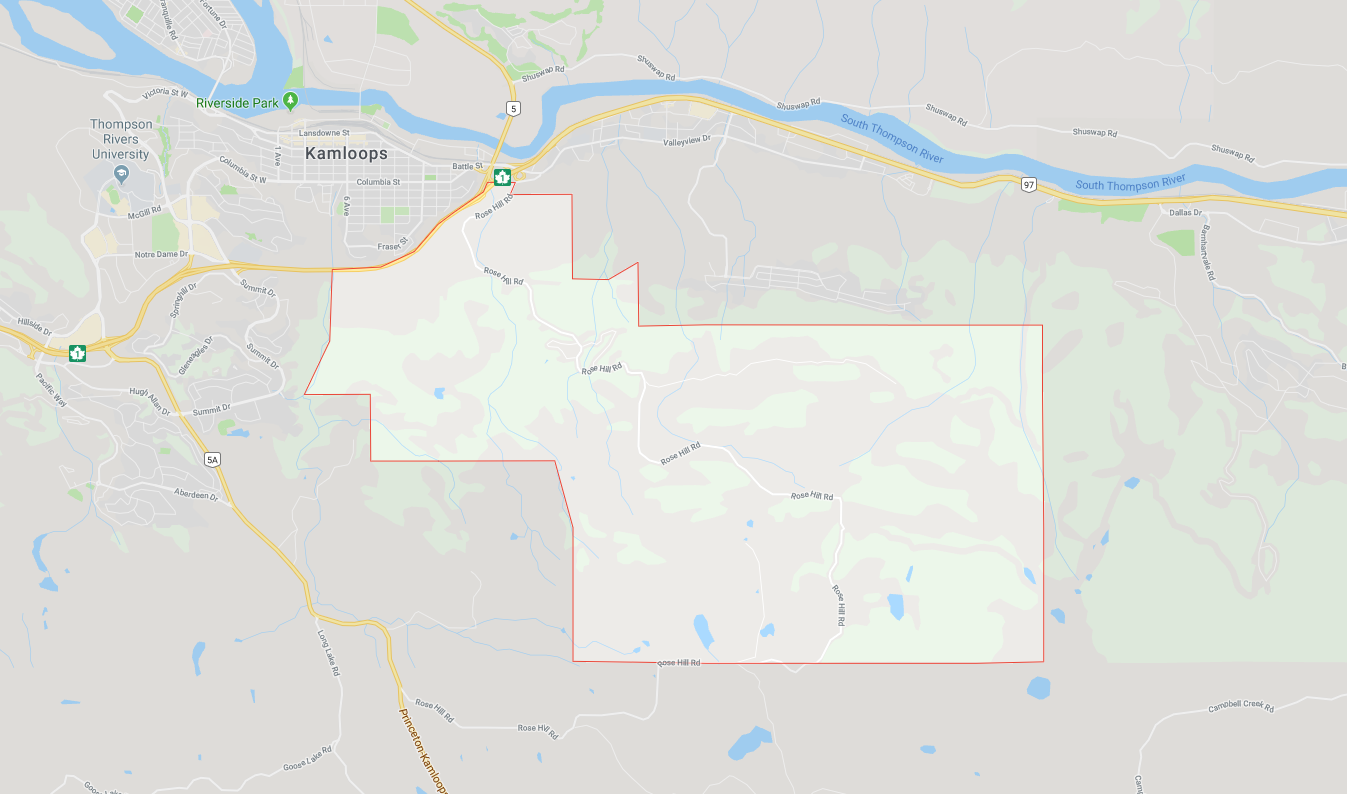 Rose Hill is a neighbourhood in Kamloops with 272 properties on record at Snap Up Real Estate. The average (median) house price in Rose Hill is not available, the median condo price is not available, and the average rent is not available. There are 0 houses, 0 townhouses and 0 condos for sale on Snap Up Real Estate while there are 0 rentals of all types combined.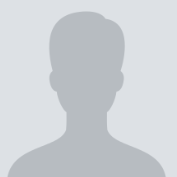 Anonymous
How well do they keep the road up to Rose Hill in the winter?
Very, well. It is a major priority for snow removal and maintenance along with Juniper Heights.
Yes the do keep up with Rose Hill road throughout the winter conditions. The city is very on top of that road and the road into Juniper.