City Centre, Kamloops, BC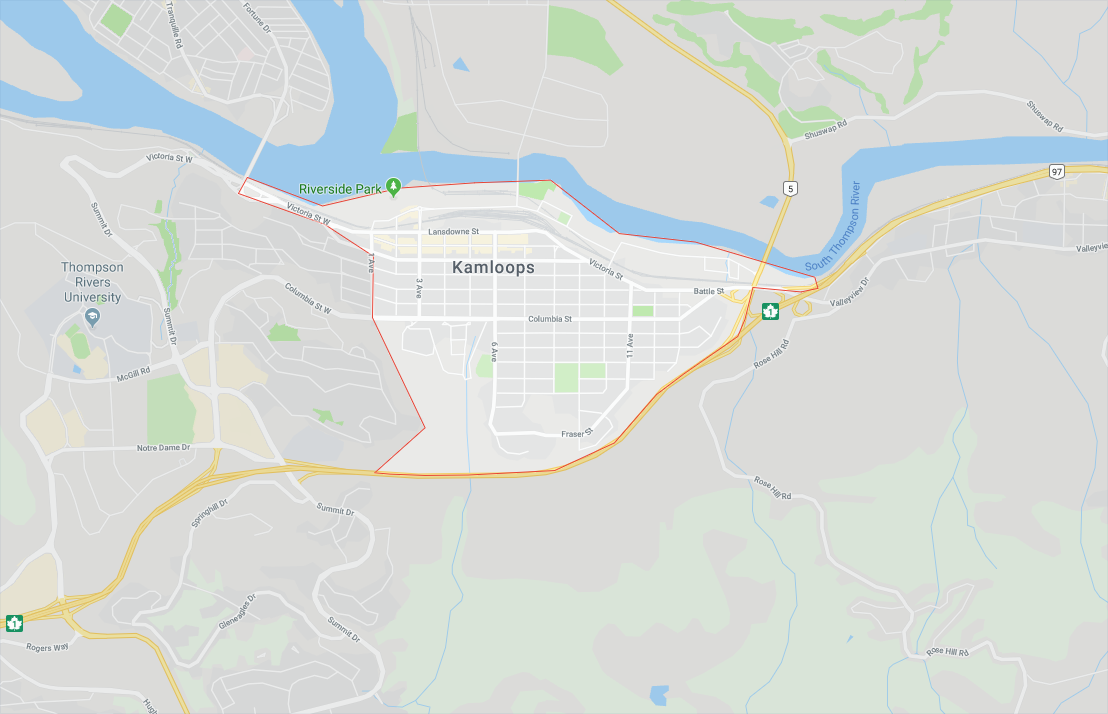 City Centre is a neighbourhood in Kamloops with 2759 properties on record at Snap Up Real Estate. The average (median) house price in City Centre is $583,815, the median condo price is $443,281, and the average rent is not available. There are 13 houses, 11 townhouses and 37 condos for sale on Snap Up Real Estate while there are 0 rentals of all types combined.
Dave Zirnhelt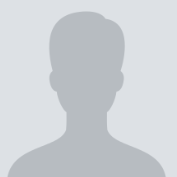 Anonymous
I've heard Stuart Wood elementary schools is closing. Is that true? If so, where will those students go to school?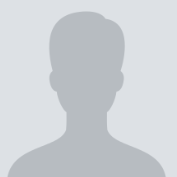 Anonymous
Very poor planning by school district. There are two other elementary schools, both in the Sagebrush neighbourhood, and both are specialty school, one French immersion, the other is a school of the arts. Basically, school district has given a thumbs down to anyone who wants their kids to go to a 'regular' school.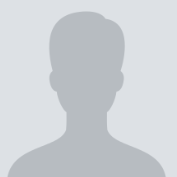 Anonymous
Sagebrush neighbourhood defines a section of South Kamloops from Columbia Street, south to the Highway, and from Pine Crescent, east to Peterson Creek.