West End, Kamloops, BC
West End is a neighbourhood in Kamloops with 967 properties on record at Snap Up Real Estate. The average (median) house price in West End is $738,914, the median condo price is not available, and the average rent is not available. There are 7 houses, 4 townhouses and 0 condos for sale on Snap Up Real Estate while there are 0 rentals of all types combined.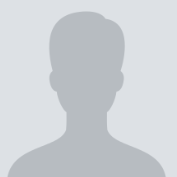 Anonymous
What's that building next to the unfinished building by the Summit connector? Below Guerin Creek I think.
Its called Mission Hill - 975 Victoria St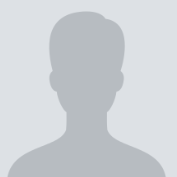 Anonymous
Mission Hill. Are you looking for a property? Let me know if I can help
Mission Hill. Let me know if I can help any further.