Westsyde, Kamloops, BC
Westsyde is a neighbourhood in Kamloops with 4059 properties on record at Snap Up Real Estate. The average (median) house price in Westsyde is $489,552, the median condo price is not available, and the average rent is not available. There are 27 houses, 4 townhouses and 0 condos for sale on Snap Up Real Estate while there are 0 rentals of all types combined.
Dave Zirnhelt
Murphy's Meats Butcher Shop is opening where the Little Red Store once was on Westsyde Rd. Sounds like a great offering for residents.
Dave Zirnhelt
Westmount, Oak Hills, and The Dunes are subdivision neighbourhoods of Westsyde. Black Pines and Whispering Pines are 20 km north on Westsyde Rd, past Noble Creek and Jamieson Creek. Are there any other communities to mention in this area?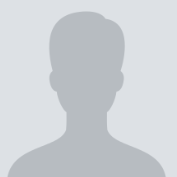 Anonymous
McLure is on both sides of the river between Westsyde and Black Pines. There is a ferry at that point.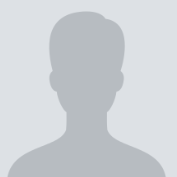 Anonymous
Anyone know who is developing the lot beside Westsyde Secondary that was vacant for so long?
Palmer Place was subdivided and developed by Septer Investments and lots were purchased mostly by builders to construct the Side by Side duplexes going up now. A call to the City Engineering department 250 828-3300 will provide more information about current building permits granted for pending construction.